You are not logged in to Prodigits. Please register or login.
chongerbell
chongerbell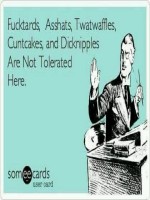 41 F
Liverpool, UK

Just ask

1 Send Message | 2 Send Buddy Request



This is a private profile.
You must add chongerbell to your buddy list in order to view her profile details, photos and blogs.
Forums
Topics:

old school bounce(5)


Replies:

@ alanball - 11.06.16 - 10:16pm >>

Wand happiness >>

Shake ye shimmy rock to the rythm beachball ... >>

Kate ryan scream for more[br][br]Far too many to ... >>

Ultrabeat save me >>



< Forums
Custom Search